Our pastor, Gary, came to Kelham in 1988. He has an undergraduate degree in Finance and Economics and a Master's degree from Southwestern Baptist Theological Seminary. He previously taught an extension class for Dallas Baptist University and seminary extension courses in systematic theology as well as working as an editor for a Sunday School publishing company and serviing as a pastor.. He and his wife have one son and two beautiful granddaughters.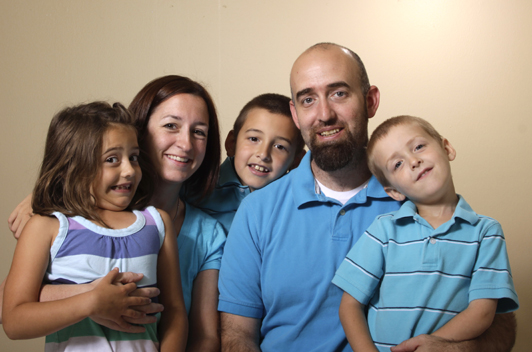 Our youth minister, Tony Montgomery, grew up in this church and came as Youth Minister after serving at Olivet Baptist Church in Oklahoma CIty as an intern.He owns and insurance agency, and he and his wife have three amazing children, two boys and one girl.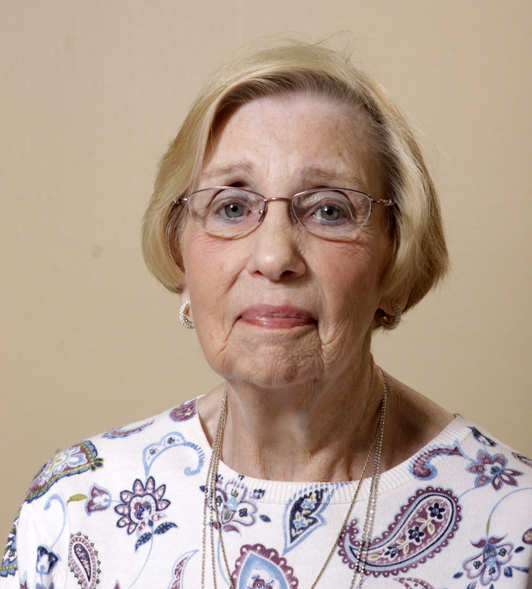 Justine Hoel has been secretary and cook for more years than she cares to tell.
Justine is the mother of one talented son and two great daughters. She is a grandmother and a great grandmother.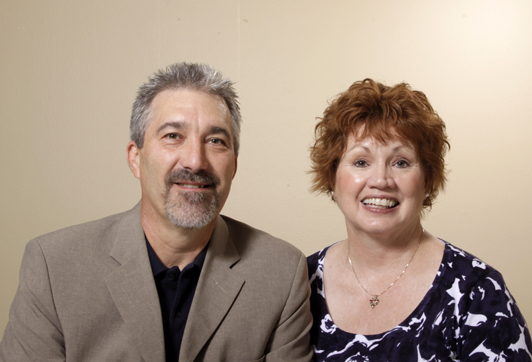 Currently our interim Minister of Music position is David Littleton, a gifted choir member. He is "the best music minister we've ever had--for the money," he says. David and his wife have a son who sells real estate.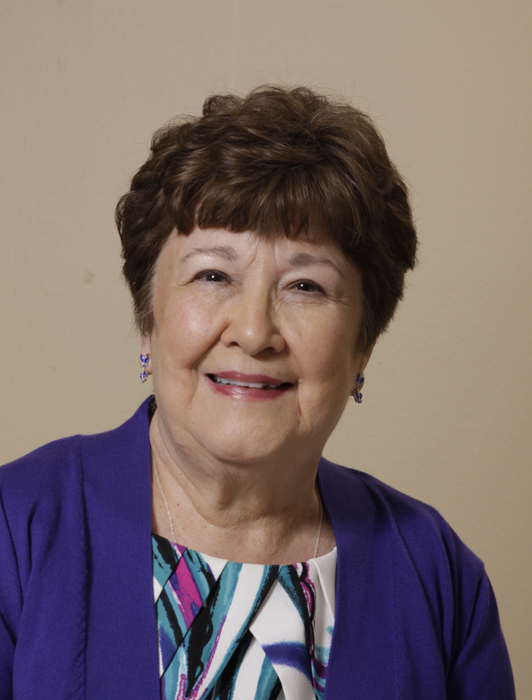 Norma Littleton is our organist. She has been a member of Kelham all of her life, and she is greatly appreciated. Norma is the mother of our interim music director, David, and a grandmother and great grandmother.