Our pastor, Gary, came to Kelham in 1988. He has a BA in Finance and Economics from Rhodes College and an MDiv from Southwestern Baptist Theological Seminary. At Southwestern he was privileged to serve as a graduate assistant to Dr. Russ Bush. Gary previously taught Old Testament and Biblical Backgrounds for Dallas Baptist University extension as well as seminary extension courses in systematic theology. He worked as editor for a nondenominational Sunday School publishing company and has done freelance lesson writing as well as academic editing. Gary has been a pastor over forty years in Ohio and Oklahoma. He and his wife have one son, his lovely wife, and two beautiful granddaughters. His daughter-in-law is director of the Hope Pregnancy Center, OKC North.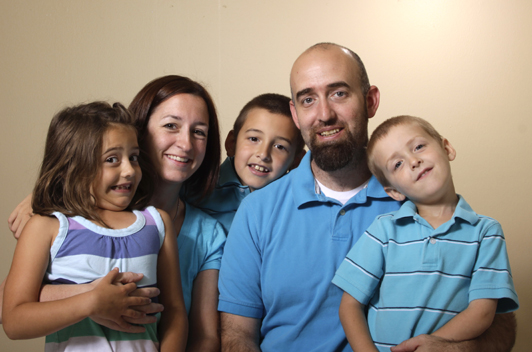 Our youth minister, Tony Montgomery, grew up in this church and came as Youth Minister after serving at Olivet Baptist Church in Oklahoma City as an intern. He recently sold his insurance agency to follow a career in education and currently works for the Recreation Department of the City of Oklahoma City. He and his wife have three amazing children, two boys and one girl. Tony is a proud enrolled member of the Chickasaw Nation. (This picture is several years old.)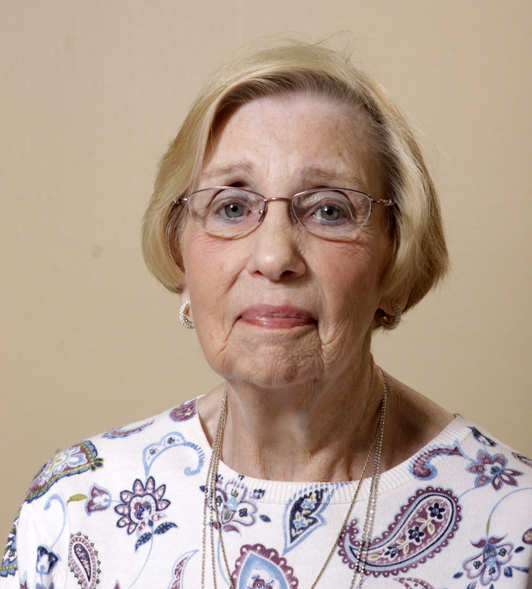 Justine has been secretary and formerly our church cook for more years than she cares to tell.
Justine is the mother of one talented son and two great daughters. She is a grandmother and a great grandmother.
She is currently out of the office for health reasons.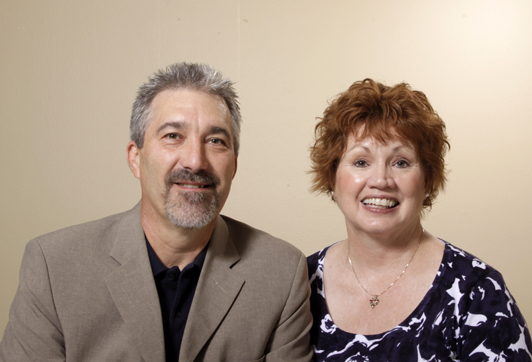 Currently our interim Minister of Music position is filled by David Littleton, a gifted choir member. He is "the best music minister we've ever had--for the money," he says. David and his wife have one son and four grandchildren. David is an avid fan of the University of Oklahoma and the Oklahoma City Thunder.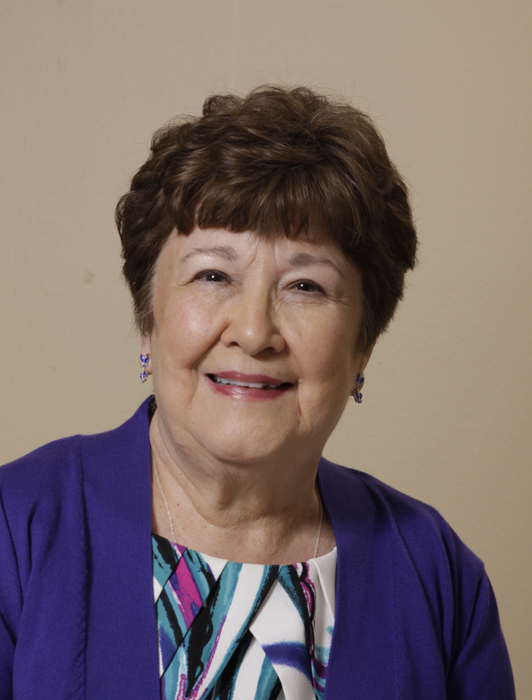 Norma Littleton is our organist. She has been a member of Kelham almost all of her life, and she is greatly appreciated. Norma is the mother of our interim music director, David, and a grandmother and great grandmother.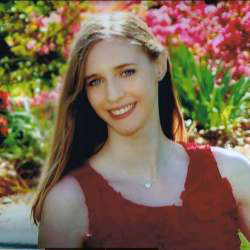 Rachel Whatley is our talented morning pianist. Rachel has been playing at Kelham for over ten years. She is a graduate of Southern Nazarene University, holding a BS in piano performance and two Masters degrees from Oklahoma City University (piano performance and vocal presentation). Rachel has worked at Interlochen Center for the Arts as an accompanist. music director, and vocal coach, and also at Opera in the Ozarks and recently completed a term in Italy, playing for student opera. She is staff accompanist at Oklahoma City University. Rachel gives private piano lessons as well.
For more information on lessons or booking Rachel for events, you can call the church office at (405) 946-9826.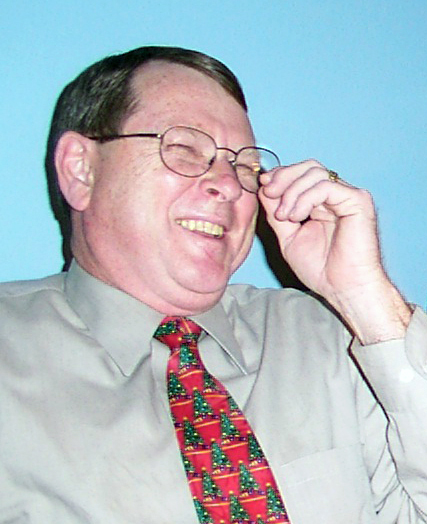 Dale Allen is our dedicated sound technician. Dale has a BS from Oklahoma State University and a Master's degree from Southern Nazarene University. He is a retired Xerox regional service manager and technician.
He is the proud father of twins and grandfather of two boys and one girl. He has big shoulders and take the blame for any sound glitches during services. Most aren't his fault.